Business Banking
What We Do in Business Banking?

OPENING A COMPANY BANK ACCOUNT IN UAE

After acquiring a business license, opening a bank account is essential. Let us open an account for you or assist you with Dubai offshore banking. Our relationships with numerous banks enable us to assist both Free zone and mainland businesses in opening bank accounts in the UAE.
Banks have several documents, minimum balance requirements, and sector-specific specializations. The approach can vary based on the circumstances. We can supply our clients with a list of reputable and relevant banks based on their preferences and requirements.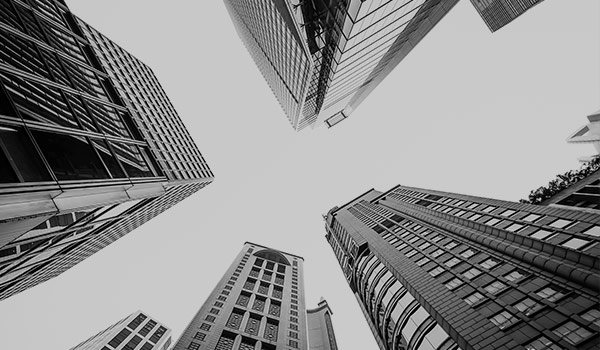 Are you struggling to secure financing for your company?
At VABS Management Services, we believe that every business deserves access to reliable financing solutions to achieve its goals. That's why we offer a variety of corporate loan options designed to help businesses of all sizes and industries get the funds they need to grow and succeed.
Our team of experienced loan experts takes the time to understand your unique needs and objectives, so we can provide personalized recommendations and help you navigate the loan application process from start to finish.
Whether you need funds to expand your operations, launch a new product, or cover unexpected expenses, we're here to help. We work with a network of trusted partners to offer safe and competitive loan options, including flexible repayment terms and discounted foreign currency rates.
At VABS Management Services, we're committed to supporting your business every step of the way. Contact us today to learn more about our corporate loan options and how we can help you achieve your business goals.
The financial institution will make a request for information that provides specifics regarding the entity's legal existence. Companies that are owned by corporate entities will be required to provide a complete set of corporate documents in order to identify the management and ultimate beneficial ownership of the structure. This will be done in order to comply with regulatory requirements. In the majority of instances, it will be necessary for these documents to first be notarized or legalized in their country of origin, and then again in the UAE.
During the past decade, global initiatives have been taken to counter tax evasion, money laundering, and the financing of terrorist organizations. As a result of these initiatives, the Central Bank has been forced to impose enhanced customer due diligence procedures on financial institutions that open accounts for offshore companies. As a direct consequence of this, financial institutions have been compelled to open new accounts using a risk-based methodology. The customer's primary business areas, the anticipated volume of currency and total deposits, the level of revenues, and the customer's primary customers and suppliers are some of the things that the financial institution needs to have a better understanding of.
DOCUMENTS

REQUIRED
TO OPEN A CORPORATE BANK ACCOUNT IN THE UAE
Company Memorandum
& Articles of Association
Certificate of Registration
Board Resolution empowering
a Company Officer to open the account
Passport copies
for shareholders and authorized signatories.
Required documents will vary depending on the bank and the corporate structure of the company. Companies with corporate shareholders that are outside the UAE will be required to notarise and attest all parent company documents in the country of origin and again in the UAE.